Story Nation is a content agency.
The services we provide include premium video/film production, copywriting, project management, strategy, creative direction, photography, editing, public relations / publicity, audio recording, sound design and music.
Each person on our team is a storyteller, drawing from their individual book of wisdom and know-how to expertly convey a client's message.
 
Story Nation is led by its Co-Directors Matt Cowan and Jamie Andrei. Our clients work directly with our Co-Directors, who manage our hand-picked team of professionals.  By doing so, we overview every project with personal involvement and passion.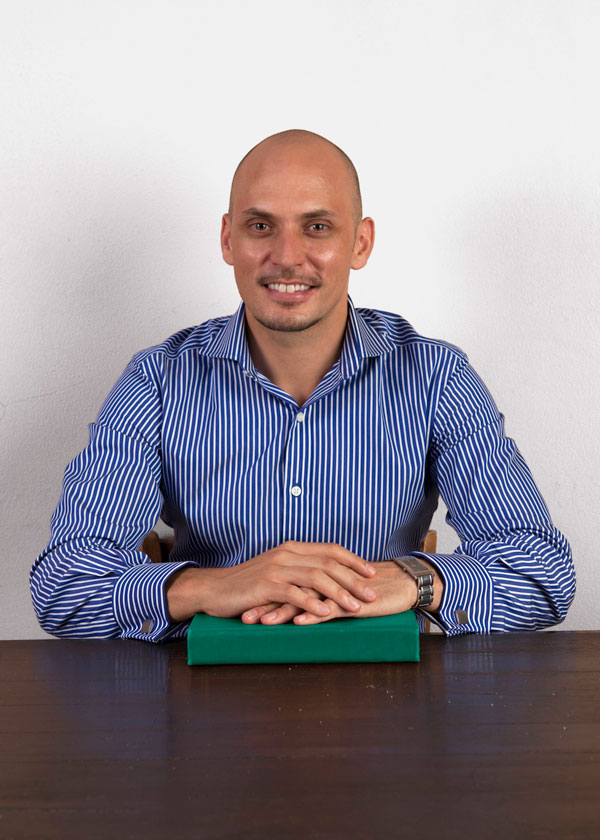 Matt has 15+ years of valuable experience working on his own boutique PR/marketing company and for Australia's top publishers (Fairfax and News Ltd) and media agencies. He is focused on client service, project management and creative strategy.
Throughout his career, Matt has worked directly with the likes of Investec, 20th Century Fox, Whirlpool, NSW Rugby, Rooty Hill RSL, Selleys, Defence Housing Australia (DHA), Autopro, Camera House, Go Vita, Cadrys, Bonhams, Join Constructions, Golden Ravioli, The Wellness Place, Gym Tonic and Breast Cancer Care WA.
Jamie has a wealth of 16+ years experience working on his own entertainment company, with Network Nine and Australia's top digital advertising agencies. His focus lies in strategic thinking, production planning, and research and cinematography.
Over the years Jamie has worked with the likes of: CSIRO, Onesteel, Fat Prophets, ICAA, Tourism Queensland, Jacob's Creek, Austrade, CeBIT, Amazon Web Services, Wyndham Estate, Campo Viejo, Bayer, Rabobank, Australian Surf Life Saving, Sydney Homeless Connect, Hon. Patrick Farmer, Crusty Demons of Dirt and Foxtel.